THE JOY OF SIMPLICITY
We believe in owning only what we need and what brings us joy. Every single thing we own represents our money, our time, and our values.

By simplifying our lives, we create a peaceful environment for our family, and encourage our children to appreciate moments over things. When we choose quality over quantity, we live a more intentional and joyful life.
"Beya Made designs are meant to reduce waste created by the fashion industry by making clothes that can grow with children as they age."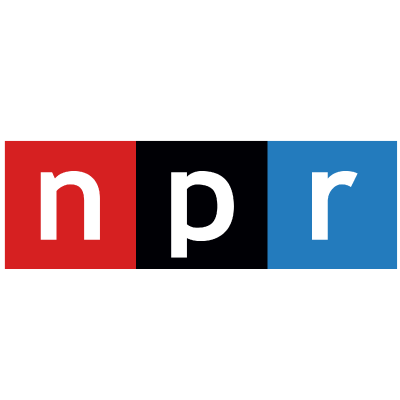 "Why expandable? Because according to the apparel-makers behind Beya Made, wearing a garment for just nine months longer reduces a clothing item's carbon and water footprint by up to 30 percent."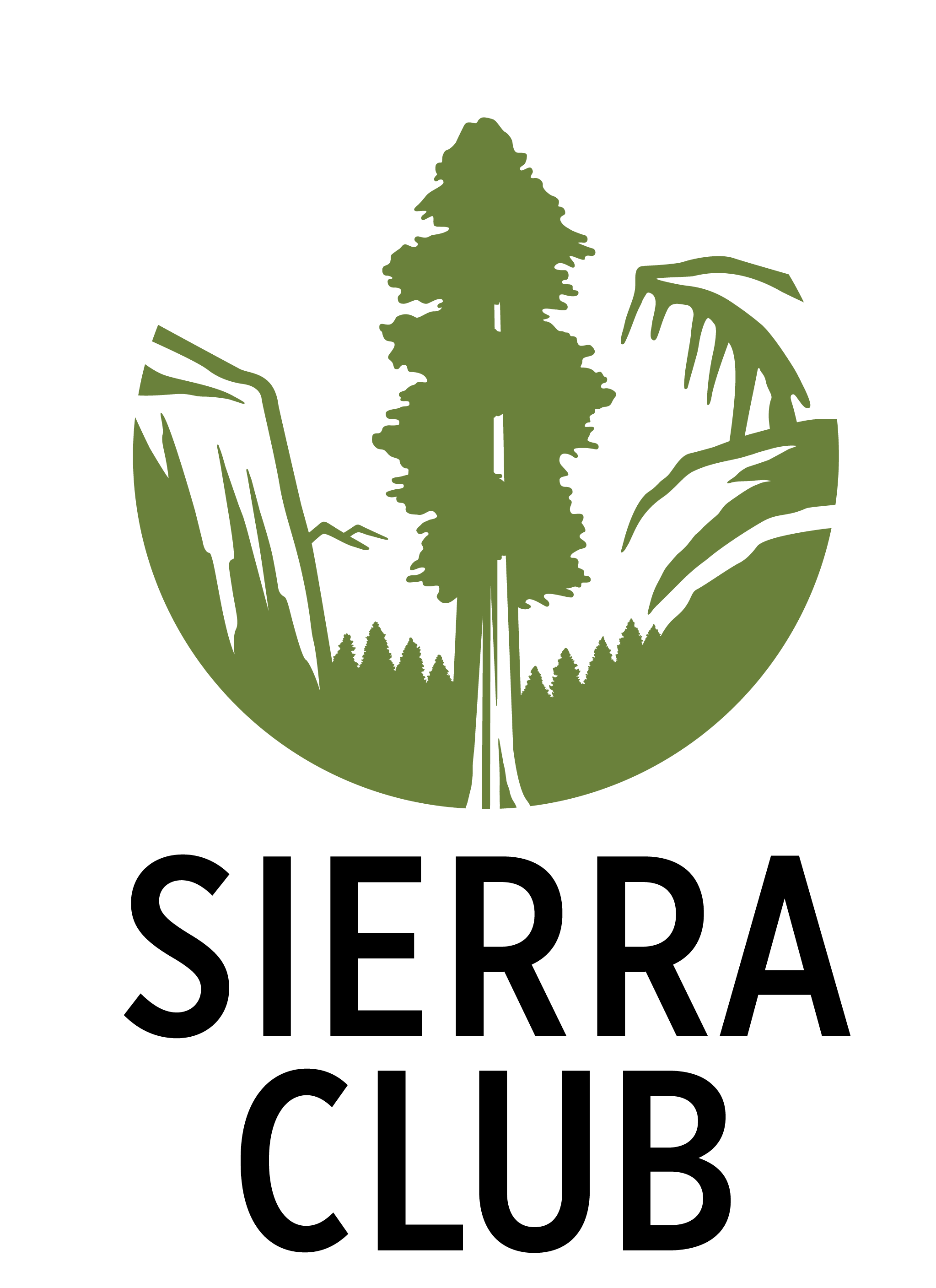 "What we love most is that these tops, pants, and rompers are gender-neutral and last three times longer than the average fast-fashion brand."

"Because these clothes grow with the child, parents won't need as many clothes to begin with. That definitely helps save new parents money – making it a very thoughtful gift."

No gimmicks here, just good design.

We make clothes the way our grandparents' generation did--with room to grow built into the design (pants you can roll up, extra rows of snaps, seamless armholes)--using the most durable, natural materials that will stay looking their best even with extended wear.
A Beya Made outfit will fit your:

infant for 6-9 months
toddler for 12-18 months
big kid for 1-2.5 years

Find the perfect size HERE
Our clothes are made both here in Atlanta, GA and in a Fair Trade, GOTS-certified womens co-op in Mumbai, India.